Applications For assemblies
Inspirations for your projects
From simple laser parts through to machine claddings, housings and complex welded assemblies, from individual elements to series production–we develop unique customer solutions, which have convincing quality, dependability and efficiency.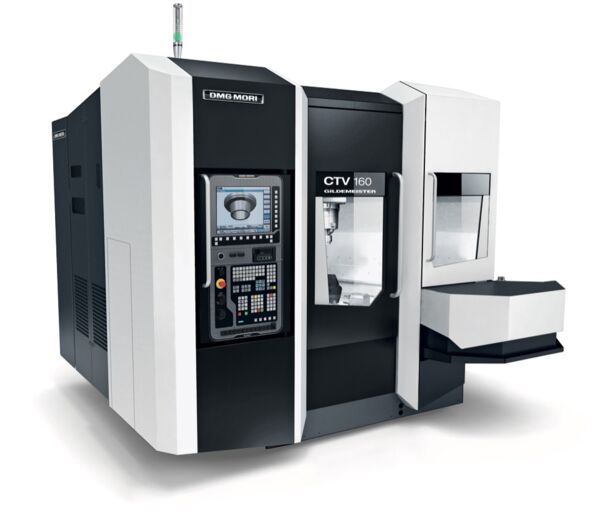 Gildemeister Drehmaschinen GmbH
a company of the DMG MORI Aktiengesellschaft
We use our 30 years of experience, the most advanced technologies, and our technical engineering expertise to produce solutions for a wide variety of industries:
Machinery and plant construction
Information technology
Energy and environmental technology
Nuclear and medical technology
Rail vehicle construction
Aviation and aerospace technology
Agricultural machinery and utility vehicles
Automotive industry and many others
Meeting your requirements is our highest priority. Continuous, system-based quality control ensures that all quality requirements – yours and ours – are met. The Käppler & Pausch GmbH is certified according to DIN EN ISO 9001, EN 1090-2, and EN 1090-2_WPK.
Application examples from our assembly production